Our Good Deals >>
OVS Holidays >>
A member...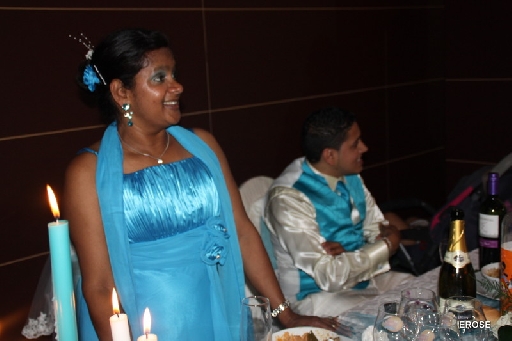 Resto bosanova pour mon annif ;-)

Saturday 25 August 2012
Past event...
7:00 (pm)
Register and Unregister until:
Friday 24 August 2012, 7:00 (pm) (H-24)

Salut tous le monde,

Je vous propose de venir découvrire avec moi le restaurant Bosanova pret de Port de Hal a Bruxelles.

Apres nous irons au Havana vere 22h30 ( voir ma sortie de 22h30 :-) )

au plaisire

AUCUN intérêt financier
To register to this event, log in!

There are 6 comments for this event.
Check out the forum