Bruxelles : Respectez la bulle de 3 ou 4. --------------- Couvre-feu à partir de 22H.

OVS Holidays ►
A member...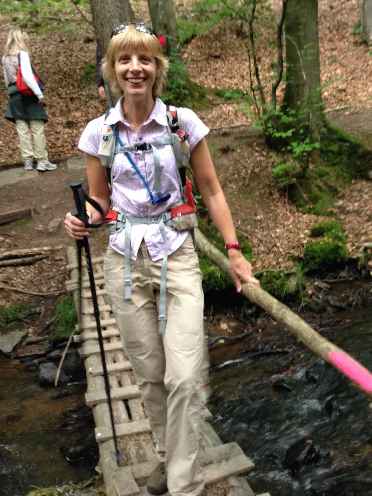 Fabienne

Balades / Randonnées / Vélos.../Confinement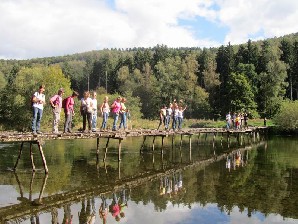 Balades, Randos, Week-End,...à pied ou à vélos, se faire plaisir, convivialité, bienveillance, profitons et surtout restons COOL ;-)
Signaler
Expositions artistiques et films culturels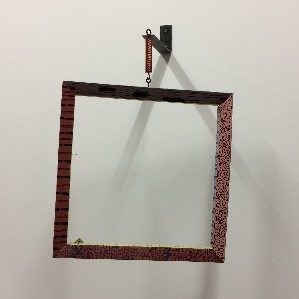 Expositions artistiques de tous styles et films culturels qui le sont tout autant...
Signaler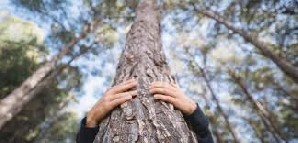 Connecter vous en pleine conscience en parcourant la forêt de Soignes, le quart d'heure de silence fait partie de chaque sortie de randonnée.
Marcher, c'est bon aussi pour le mental !
Signaler
ROCK CLASSIC café-concerts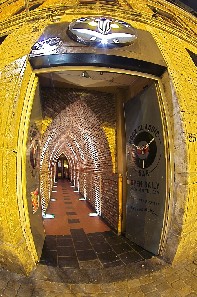 Café-concerts bruxellois situé à deux pas de la Grand Place. Concerts gratuits tous les jeudis ,vendredis et samedis. Fan de découvertes musicales, c'est le lieu à découvrir !
The Rock Classic is one of the best venues in the city to enjoy rock music.
Signaler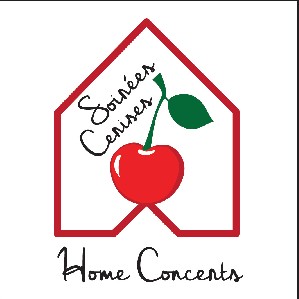 Invitations à des concerts en appartement organisés chez des particuliers
Signaler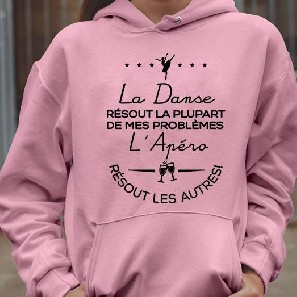 Ce n'est pas le WiFi qui permet de connecter les gens entre eux,
C'est l'apéro. ...
Signaler
Passionné(e)s de théâtre et de spectacle vivant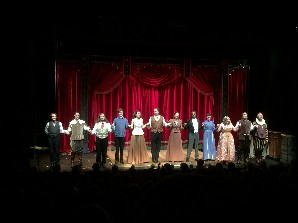 Amatrices et amateurs de spectacles de théâtre à Bruxelles
Signaler
Académie Royale de Belgique & autres conférences

Conférences de l'Académie Royale de Belgique, à Bruxelles ou dans d'autres villes
Signaler